ARDPark are a car park management and enforcement company with an aim to provide the best service to our clients with a multi-service approach and an unbeaten can-do attitude. We have full nationwide coverage across the whole of the United Kingdom.
We provide this level of service by forming partnerships with the client, our suppliers and having a firm, fair and reasonable approach to dealing with drivers. We offer a service to solve all your car park issues, we will "park all your parking problems".
We offer a range of services from management of car parks that generate hands-off revenue with no burden to the landowner to car park enforcement of public and private car parks – so if you have problems with your car park – contact us.
Click on the heading above that most reflect your needs.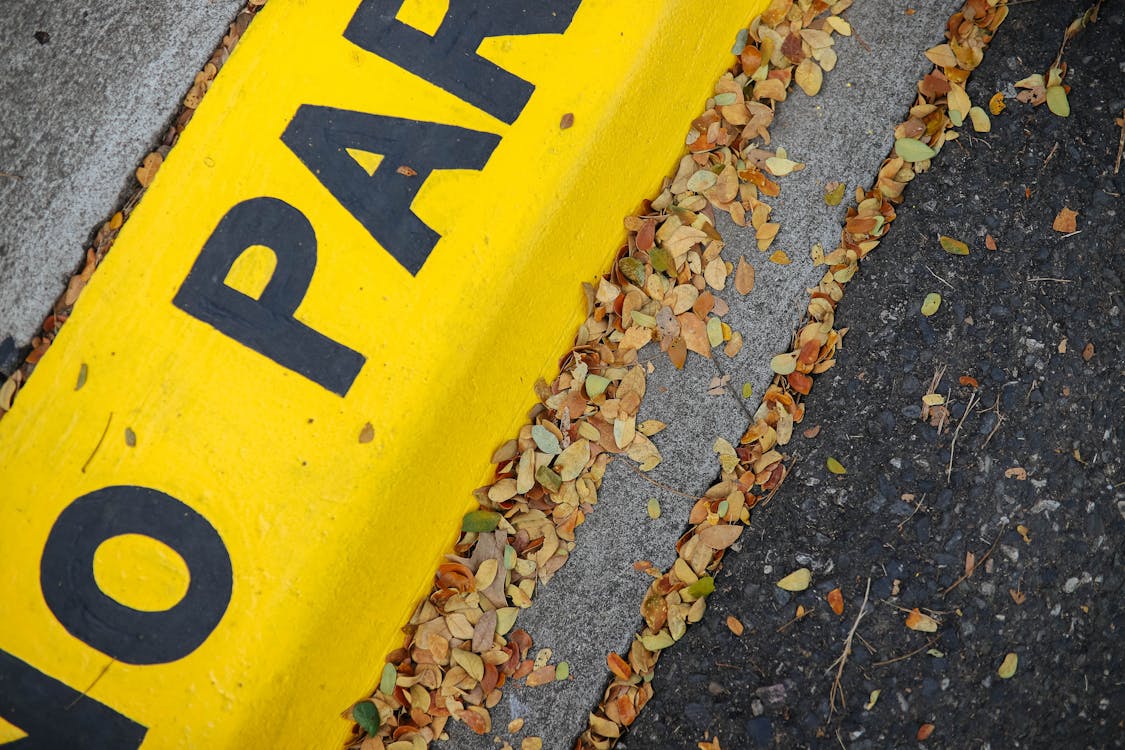 Site and content copyright © ARDPark Ltd & ANPR Management Ltd 2018/2019 – all rights reserved. ARDPark is a trading style of ARDPark Ltd registered in England & Wales
(company number 11349895). ARDPark operates in accordance with the International
Parking Community's Code of Practice and primarily (within England and Wales) under Schedule 4 of the Protection of Freedoms Act 2012.