We all like to do our bit for the community in which we live, work and relax. Most corporate bodies over the last ten years have adopted the "Corporate Social Responsibility" (CSR) model to show that from grass roots level all the way to the board room that their business cares about the community. The time invested in CSR can be quite large, from the organising to the time given up by volunteers to help in the community. Here at ARDPark we think this is great and we want to help too.
Parity is our charity parking model that can use spare parking inventory in city centre car parks during non-office hours to create revenue for parking. We will supply, at zero cost, our industry leading ANPR and Park, Phone & Pay system. During office hours the system would be set to only allow permit holders to park. Outside office hours (evenings, weekends and bank holidays) members of the public can pay to park using their mobile phone app or phone call.
90% of the revenue generated by the drivers paying these tariffs will go to the charity of the businesses choosing. All the business needs to ensure is that all staff who are allowed to park are issued a permit then leave us to do all the rest.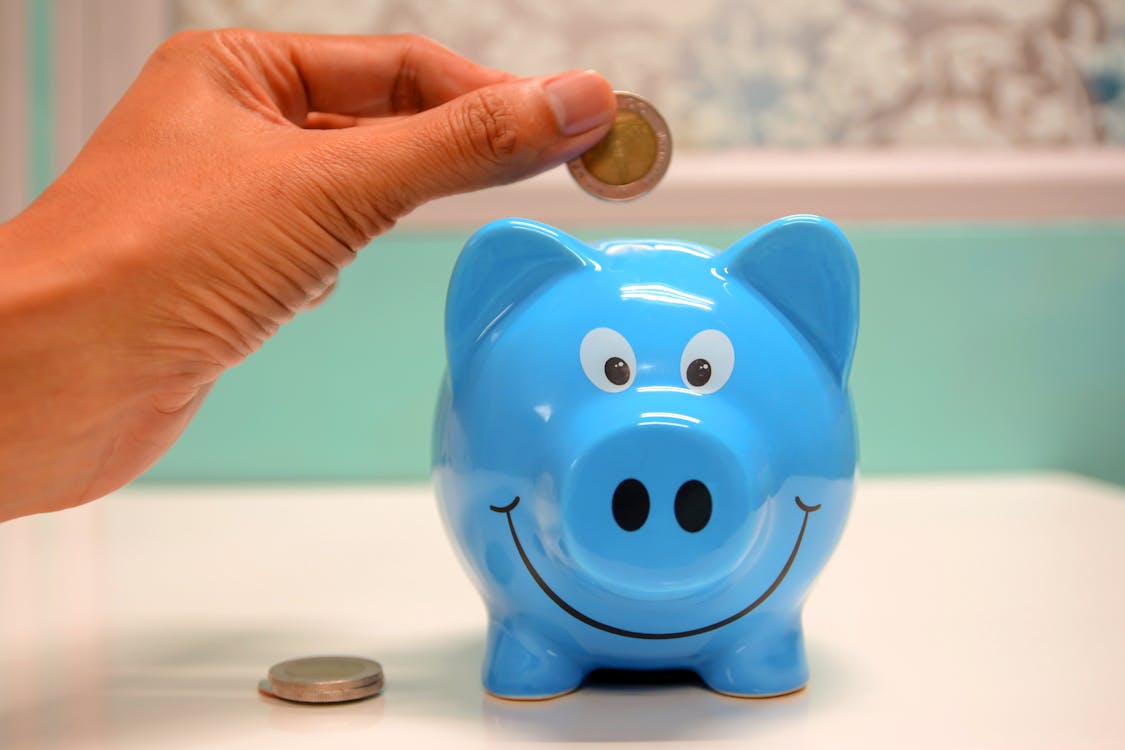 The benefits to the landowner are that they have a managed car park during office hours and that you have a proven CSR model – all for the cost of a power connection. The charity benefits from a revenue stream which greatly aids fundraising.
If you're interested in more details for Parity, please call us on 0330 088 0651.