If you are thinking about investing thousand of pounds to install barriers within your car park then we want to advise you. There are most cost-effective, cost neutral set-up solutions for us to manage your car parks with improved service levels
Whether you're considering barriers on site or already have them, it's worth noting that they carry a large total cost of ownership and provide a clear invitation for abuse / non-payment when not fully operational and can cause service issues when they fail – trapping customers within a car park (behind the barrier). Customers can think that barrier systems were the answer to the issues in their car parks, which isn't necessarily the case. Our solutions could get you the results you and your clients want, without the big price tag and risks.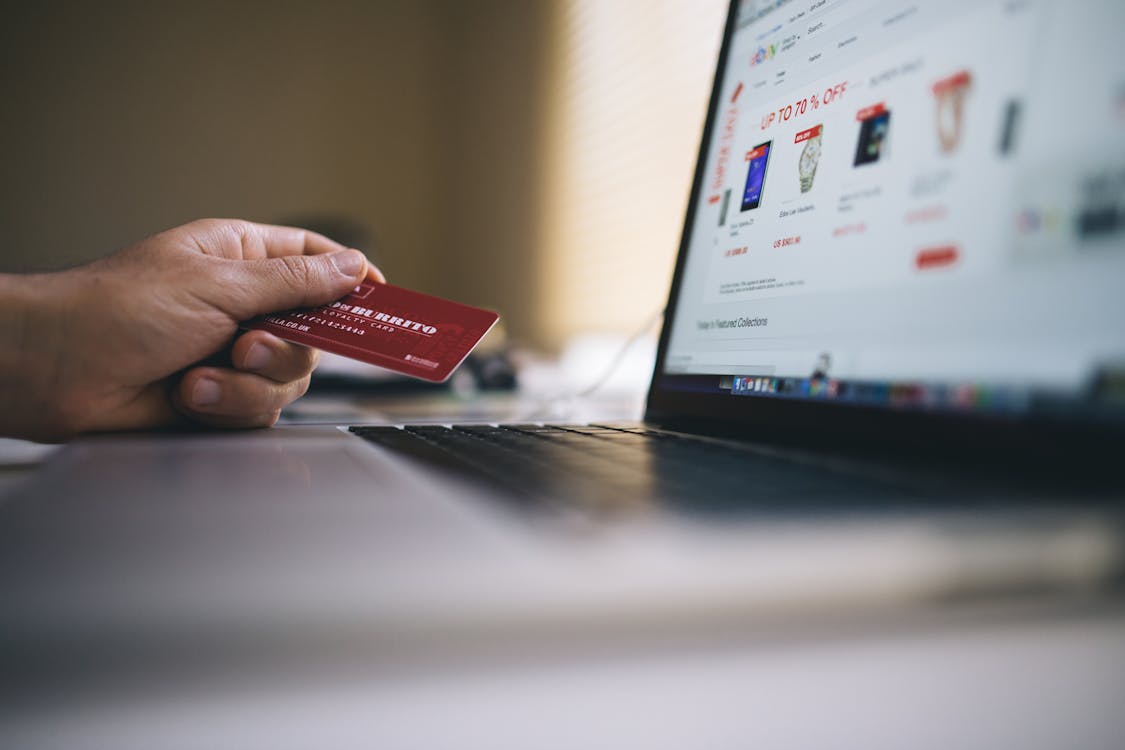 Our ANPR systems are intuitive, fully-integrated and run 24 hours a day, 7 days a wee and 365 days a year. Before committing to barriers, why not get in touch for a no-obligation consultation that should overcome your issues without the investment, inconvenience and revenue-losing potential of a barrier system?